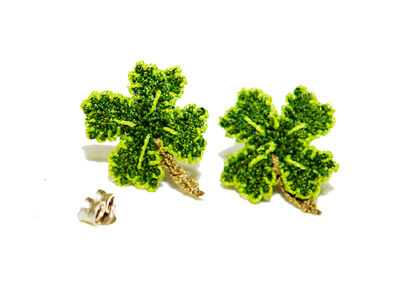 Introduction to Lucky Charm
Edit
Lucky charm is a charm create to induce a feeling of luckiness, or good will to the wearer of the charm.
How to create a lucky charm?
Edit
Over the course of a few days, infuse good will, and positive light energy into the charms or jewelry of choice until you feel happy with the result.