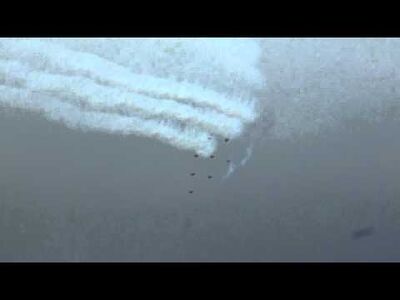 Introduction to Wind Daggers
Edit
A wind dagger is a technique whereby many shards of blade shaped wind daggers are sent at a target.
How to perform wind daggers?
Edit
Throw shards of blade energy at a target or area while infusing wind element into it.  Wind element will increase the speed of the attacks and make it flow easier.